Grand Master J Seo Kids Martial Arts Instructor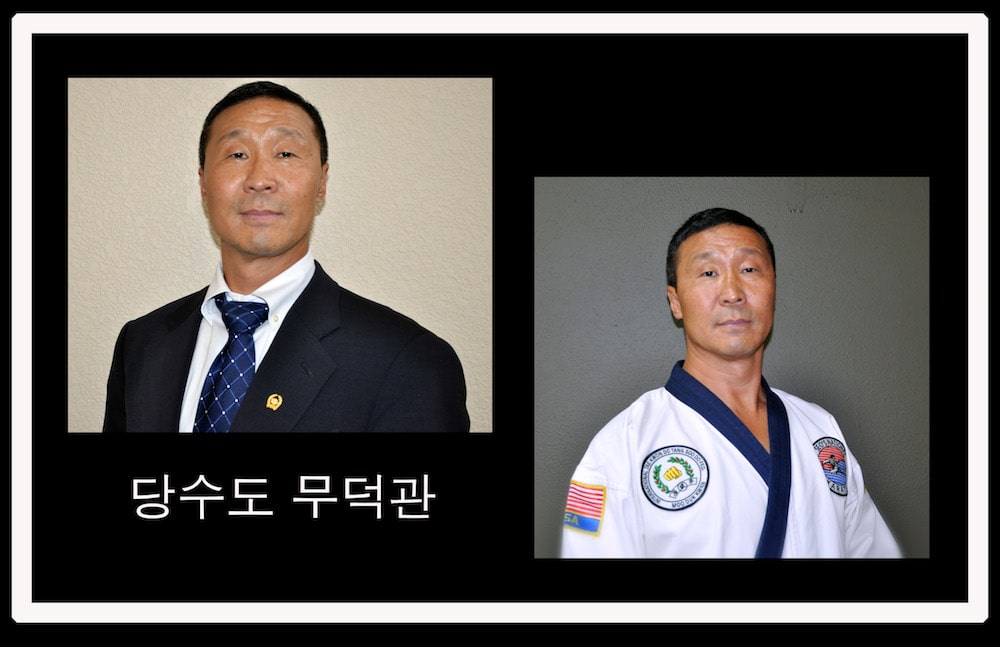 Grand Master J Seo
To see words like dedication, perseverance, courage and integrity personified, one only needs to step into Seo's Martial Arts Arvada location and see Grand Master J. Seo at work. His martial arts training are in the areas of Tae Kwon Do, Tang Soo Do and Hap Ki Do. He is currently a 6th Degree Black Belt in Tae Kwon Do and a 6th Degree Black Belt Grand Master Instructor in Tang Soo Do.
Born in Seoul Korea, Grand Master J. Seo came to this country in 1973 with his family. Residing in New York City, Grand Master J. Seo became a student of the highly respected martial artist Tiger Kim at the age of 8. Training along side the famed "tiger twins", Seo was dedicated to martial arts from the beginning.
"Martial arts training began for me at a very young age, but the lessons I learned from my mother and father were certainly the foundation. I was taught to never give up, no matter the obstacle. I owe those traits first to my parents and secondly to Grand Master Tiger Kim (Kim Sang Soo)".
After attaining his first degree black belt at the age of 12, Grand Master J. Seo began working in Orange County, NY under Master Southerton in 1986. There he learned even more valuable lessons, particularly in the area of the martial arts business. As well, over the years, Grand Master J. Seo personal career as a martial artist is extensive. He has performed in numerous tournaments in both sparring and forms categories. In 1990, 1991 and 1992, he was a member of the USA Moo Duk Kwan team. He taught the NY Dutchess County Police Department and was the assistant instructor for West Point Military Academy. In 1998, he retired from competition to become a full time instructor and business owner.
Currently Grand Master J. Seo has promoted over 500 black belts who are recognized all over the country and operates three Seo's Martial Arts locations here in Colorado and four additional satellite schools on both the East and West Coasts.
"I am striving to make martial arts a positive force in the lives of children and adults. With the assistance of my immediate family and the extended family of Seo's Martial Arts I feel that this goal is very much within reach. I look forward each day to the commitment I have made here in Colorado and that is to have the best schools, with the best instructors and to make Seo's National Karate the best place to train in the art of Martial Art."